About EyeCure Hospitals
Excellence in
Eye Care

Located in Trimulgherry, Hyderabad, EyeCure Hospitals, established by Dr. Sushanth Bachu, ensures comprehensive, compassionate, and affordable ophthalmic care. With a skilled team and modern facilities, we prioritize safety and excellence in eye care.
BEST VISION
GIVE BEST CARE FOR YOUR
EYES
OUR EYE SERVICES
Pioneering center of excellence in eye care through innovation and technology.
Trusted for Integrity, Collaboration, Professionalism, Transparency, and Patient Care Obsession.
GET APPOINTMENT
We Are A Group Of Professional And Experienced Optometry .Get a Consultation Right Now! Call: 95048 58687
WHY PEOPLE TRUST US
WE PRESERVE, ENHANCE,
AND PROTECT YOUR VISION
Our team comprises dedicated experts who are committed to delivering exceptional care.
We offer cutting-edge treatments designed to ensure a clearer and brighter tomorrow for you.
With a diligent and skilled team, we prioritize safety and successful outcomes in every surgery.
MEET OUR TEAM
THE MOST QUALIFIED, SKILLFUL
AND PROFESSIONAL STAFF.
With a deep commitment to delivering exceptional eye care, our staff is dedicated to ensuring your well-being and enhancing your vision.
Ophthalmologist
A specialist in major ophthalmic surgeries, Dr. Sushanth brings expertise and compassion to EyeCure. Trained in FCRS, he excels in procedures like Phacoemulsification, Lasik, and more. Beyond clinical practice, he's dedicated to Free Health Camps for rural communities.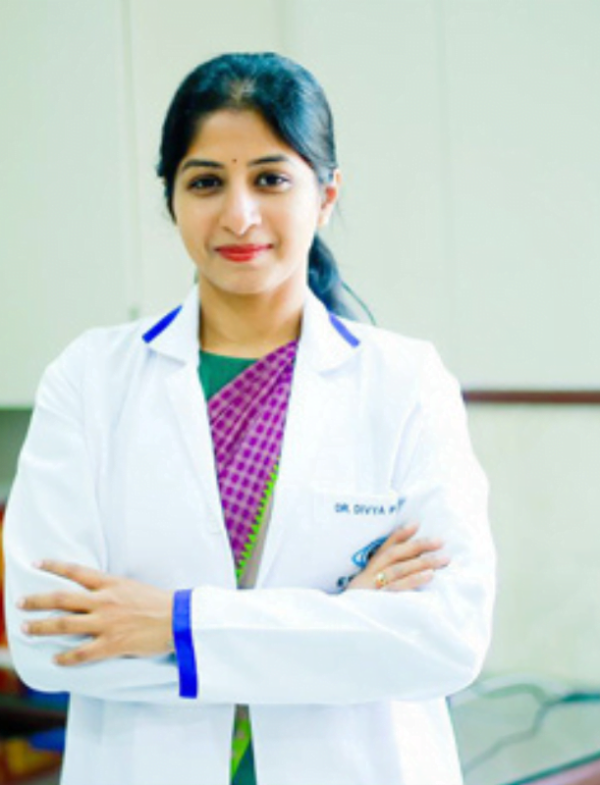 Ophthalmologist
Dr. Divya, a graduate of Gandhi Medical College, excels in Medical Retina and cataract surgeries. With recognition as the best outgoing postgraduate in Ophthalmology, she's a driving force in complex cases. Her dedication and skill enhance EyeCure's advanced eye care.